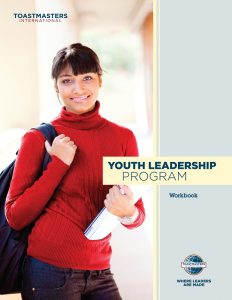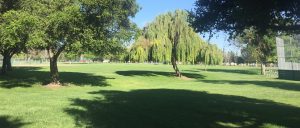 If you were given 5-7 minutes on an international stage, what would you say to the world? Better be inspiring, right? Yes, this is what our Pleasanton Toastmaster Youth Leadership students will do.
Pleasanton Toastmaster Youth Leadership group will host a speech showcase at a families picnic on 6/11/2016 Sat 4-8pm in Dublin, CA. Our students ranging from 7th grade to 12th grade, will each present a 5-7 minute international speech. The speech titles range from "Time", "Memory", "What would you do if you win a lottery" to "Determination", "Power of Word", "Power of Positivity" and much more. Our students also will  do table topic speech to show case their impromptu thinking and speaking skills.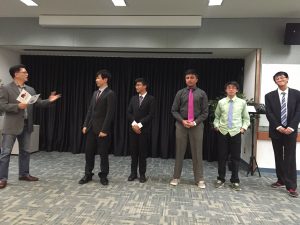 Toastmasters International's Youth Leadership Program (https://www.toastmasters.org/Membership/Community-Based-Programs) is designed to develop the speaking and leadership skills of young people. By developing these skills, young people will be better prepared to meet the demands and challenges of today's world.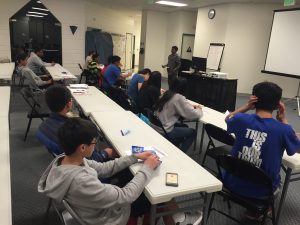 We thank Laurie from Pleasanton Community  Toastmasters, http://careertrackplus.com/ for coaching and Chris from Valley care http://www.valleycare.com/ for providing us meeting space. We thank our company https://hengdafilterpress.com/, home toastmaster district 4 http://www.d4tm.org/ and home club San Francisco Bay Masters http://baymasters.toastmastersclubs.org/ for kind support: . We also thank Vivian from EBMUD Toastmasters, Oakland for your advices. Last, but not the least, we thank all students families and friends support to make it happen. It takes a village to raise our kids. Thank you all and see you at picnic on 6/11/2016.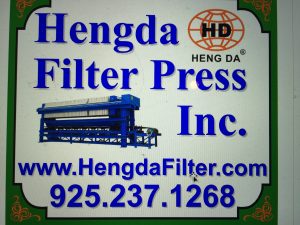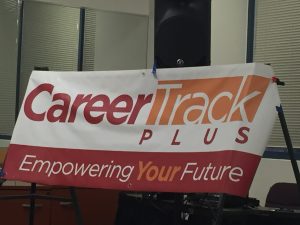 For more info about the event, please email us at hengdafilter@gmail.com.